When you are getting ready this Valentine's Day take a minute to define your V Day style. Are you the type of chick who can hang with dudes on game day or are you more of a sweet heart who believes in fairy tail happy endings, or are you the girl in leather head to toe with her little black book?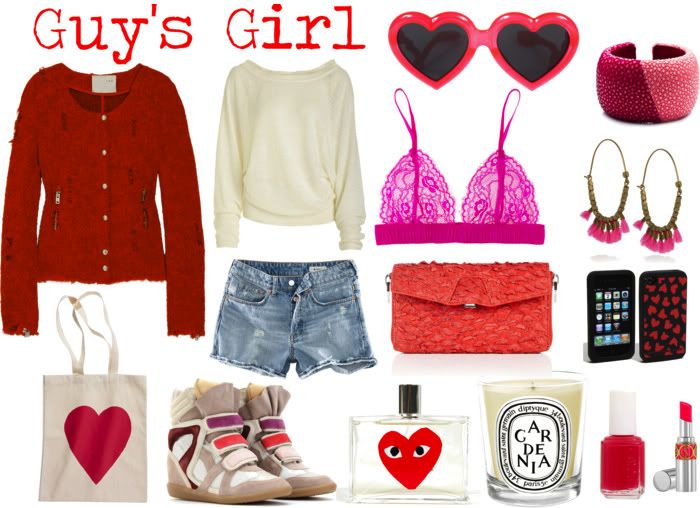 Key items for the ultimate Guy's girl:
1. Dunks of any kind
2. Denim cut off shorts
3. Cherry colored lips & nails
4. I Phone 4s...Guys dig girls who are tech savy ;)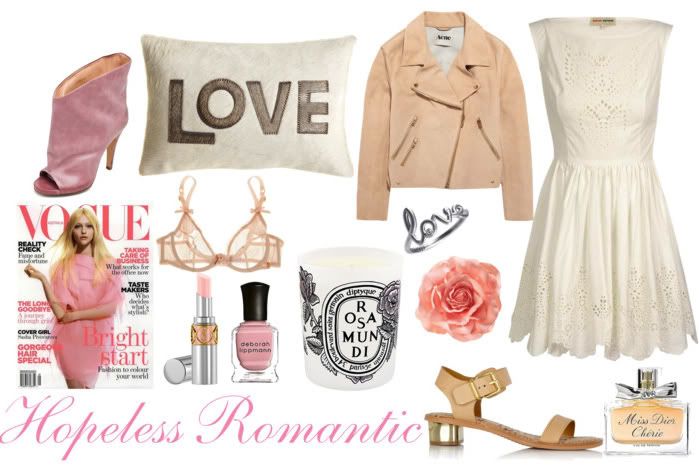 Key items for the Hopeless Romantic:
1. Miss Cherie Dior
2. A sweet dress of any sort
3. Lace
4. Soft rose pink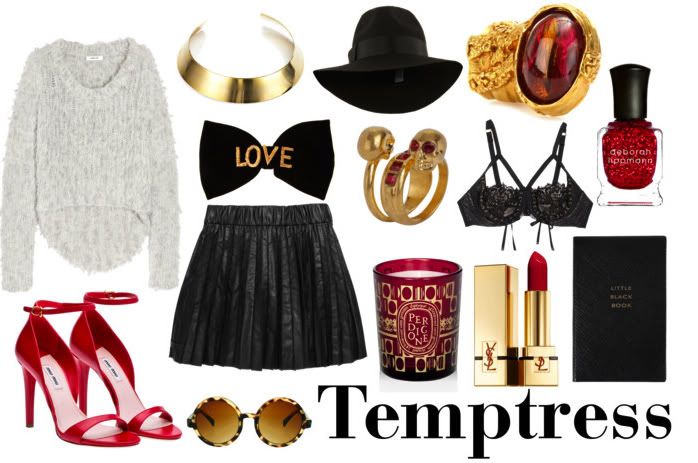 Key Items for Temptress:
1. Little Black Book (Top Priority)
2. Leather anything...Be Creative ;)
3. Merlot lips and nails
4. Gold accessories
Let us know which V Day style you see yourself rocking this Valentines day????? Do tell!!!!!!